For recent COVID-19 updates and information, please click here
Leveraging advancements
in imaging to establish a
biomedical engineering
research and development
program.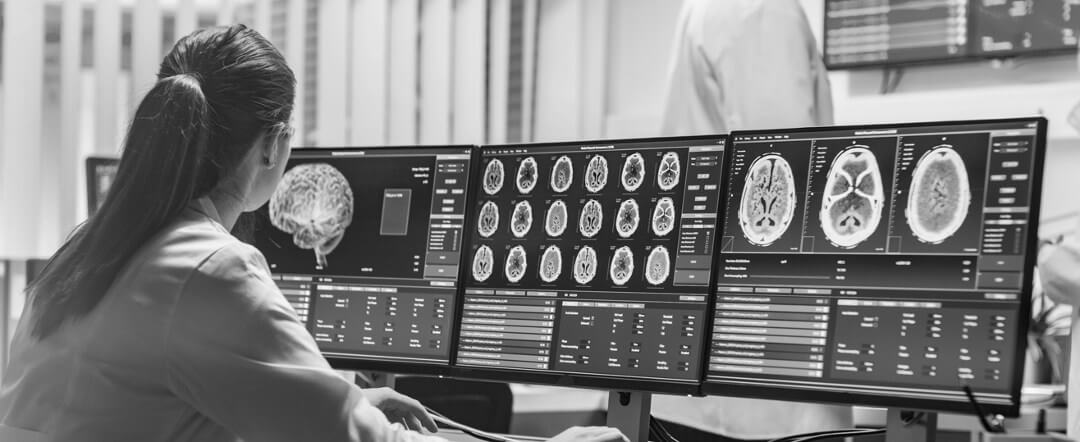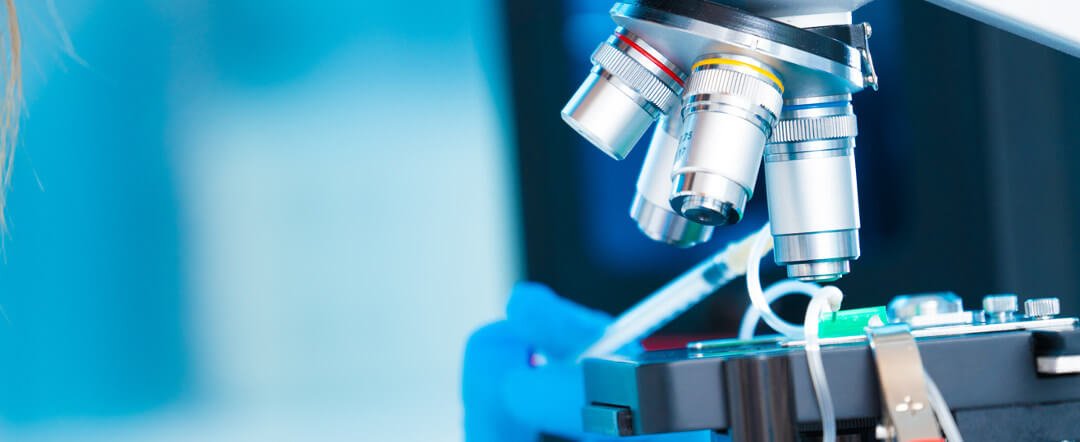 Biomedical
Engineering
Developing the most advanced methods available
in engineering and AI to treat as wide a range
of patients as possible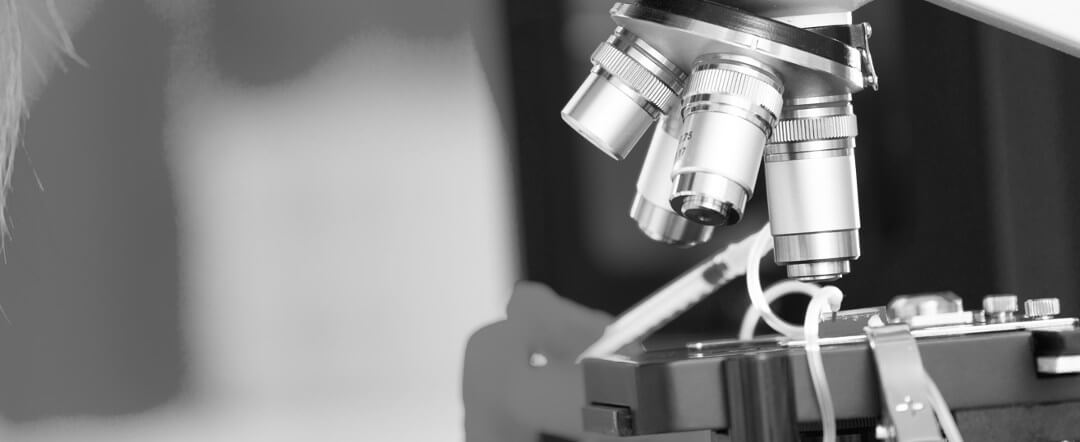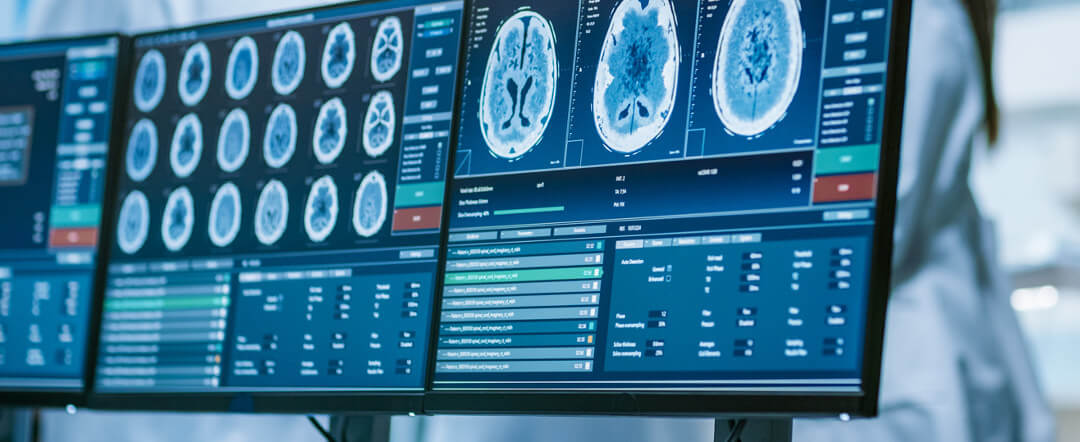 Imaging
Science
Working to improve diagnostics and treatment
effectiveness by developing state-of-the-art
imaging acquisition and processing techniques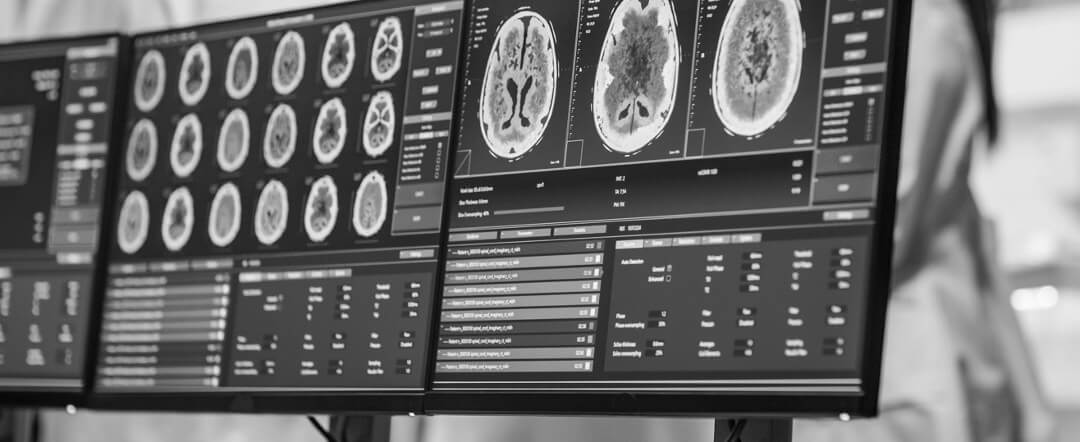 Imaging Core
Facilities
Providing support for all in-vivo imaging research at
Mount Sinai, the Imaging Core Facility (the Core)
is the backbone of BMEII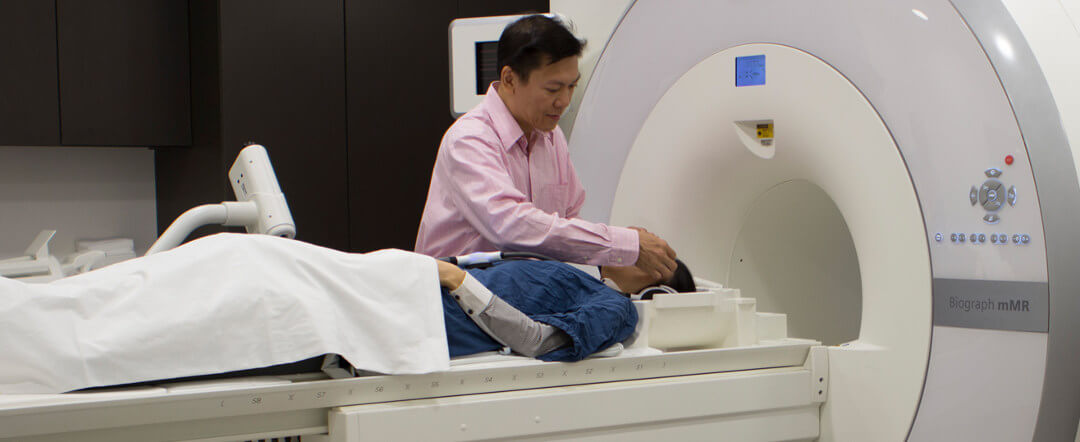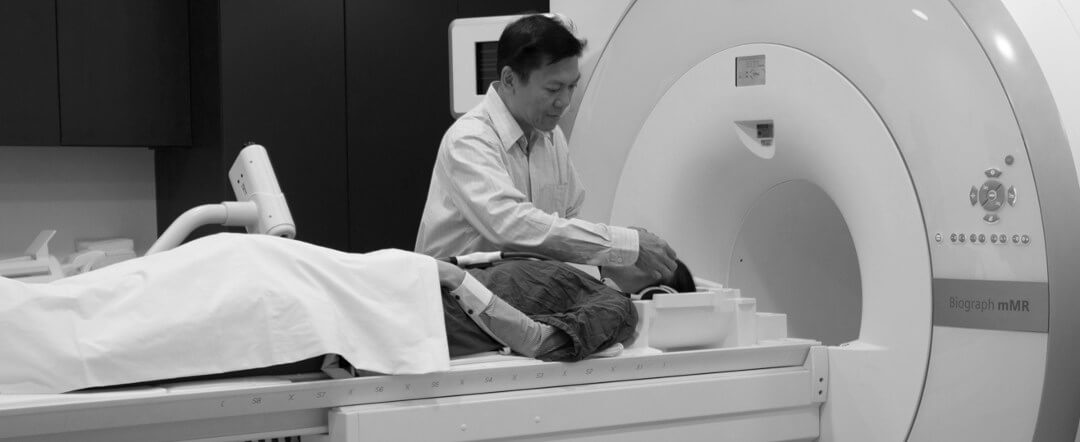 CALPENDO
To Schedule a scan time click here
(only accessible onsite)
XNAT
Imaging research data archive click here
(only accessible onsite)
Zahi A. Fayad, PhD, Director of Biomedical Engineering and Imaging Institute sits down with Thomas Fuchs, DrSc, Dean of Artificial Intelligence and Human Health to discuss powering medicine with technology and data science. Click the image to watch the video.
BMEII Director Zahi Fayad discusses the role of data science in medicine at the 2022 Aspen Ideas Festival. Click the image to watch the video.
Artificial intelligence–enabled rapid diagnosis of patients with COVID-19
Xueyan Mei, Hao-Chih Lee, […] Yang Yang
Nat Med (2020).
Probing myeloid cell dynamics in ischaemic heart disease by nanotracer hot-spot imaging
Max L. Senders, Anu E. Meerwaldt, ... Willem J. M. Mulder
Nat. Nanotechnol. 15, 398–405 (2020).

Annual Symposium
Each year The BioMedical Engineering and Imaging Institute hosts a symposium that brings together imaging researchers from around metro New York. See our previous programs here. 

Monthly Seminar Series
The Engineering and Medicine Seminar Series occurs on the second Monday of every month from 1-2pm. Check out the schedule and recordings of past seminars here.

Special Seminars 
We host invited speakers throughout the year and welcome visits from colleagues. Annual seminars include the Lucy G. Moses Lecture in Medical Imaging and Bioengineering and the Willem J. M. Mulder Lecture in Nanomedicine. 
Videos – Zooming Towards Progress