The BioMedical Engineering and Imaging Institute (BMEII) is responsible for providing support for all in-vivo imaging research at Mount Sinai. The Imaging Core Facility (the Core) is the backbone of BMEII and is responsible for coordinating, supporting, and executing imaging research at Mount Sinai.
The Core supports all the image acquisition, image analysis, scheduling, and performance of the proposed experiments. The Core has an extensive and expanding inventory of preclinical (large and small) and clinical research imaging facilities and equipment.
The Core's resources are fully supported by user fees drawn from research grants, instrumentation grants, industry contracts, and agreements. Our core facilities are available for use to all qualified investigators from academic, medical, government, and industry laboratories.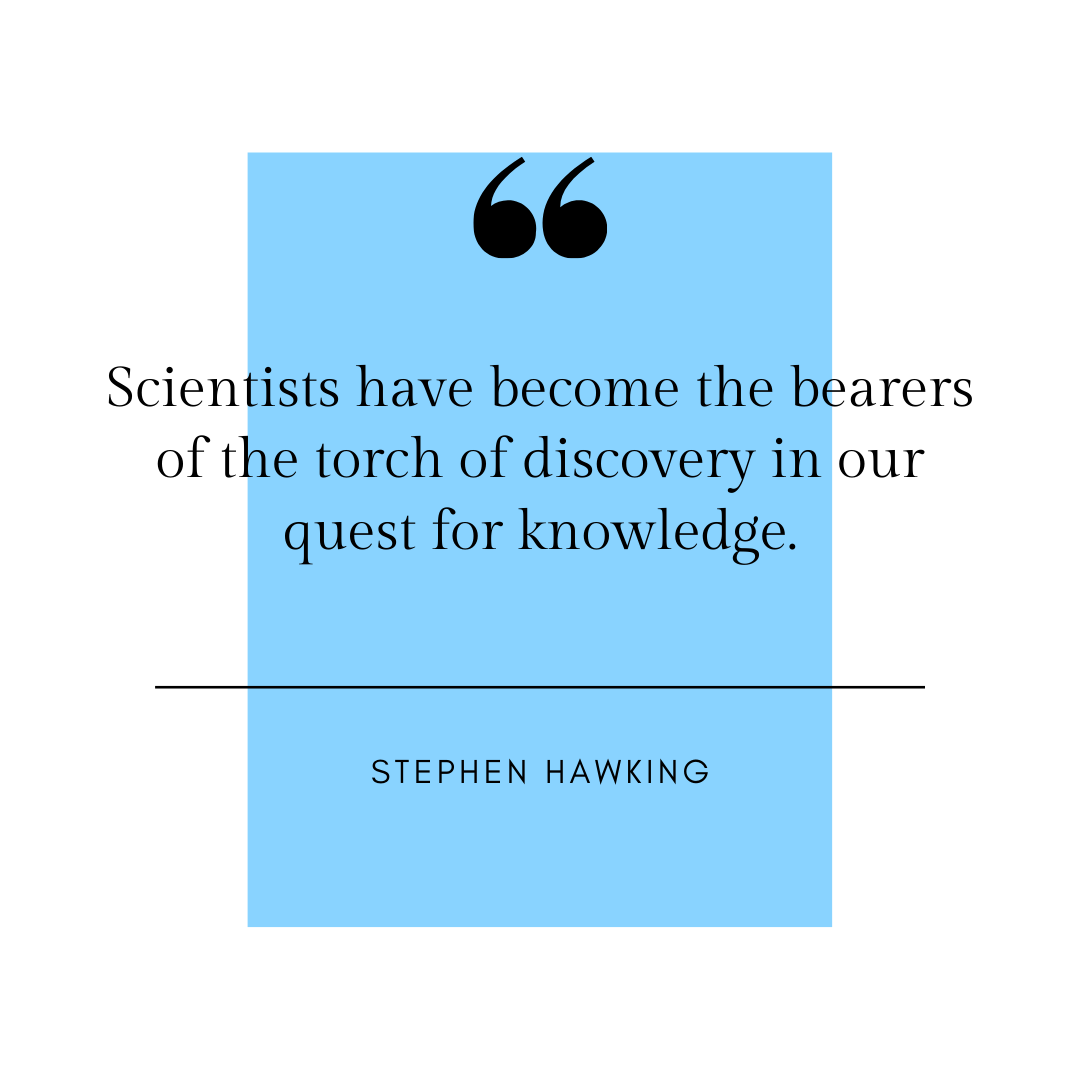 Core Resources

See our list of innovative technologies in biomedical imaging that address basic and clinical research problems which improve human health.
Learn More
Calpendo/XNAT
Please go to Calpeno to schedule a scan time and XNAT to access our imaging archive
Learn More
MRI Safety Training

Simple but thorough set of guidelines that anyone involved with using the BMEII facilities must follow
Learn More
Resource Fees

Get information on pricing and fees, including study consultation, facilities and equipment
Learn More
Zahi A. Fayad, PhD, Director of Biomedical Engineering and Imaging Institute sits down with Thomas Fuchs, DrSc, Dean of Artificial Intelligence and Human Health to discuss powering medicine with technology and data science. Click the image to watch the video.
BMEII Director Zahi Fayad discusses the role of data science in medicine at the 2022 Aspen Ideas Festival. Click the image to watch the video.
Artificial intelligence–enabled rapid diagnosis of patients with COVID-19
Xueyan Mei, Hao-Chih Lee, […] Yang Yang
Nat Med (2020).
Probing myeloid cell dynamics in ischaemic heart disease by nanotracer hot-spot imaging
Max L. Senders, Anu E. Meerwaldt, ... Willem J. M. Mulder
Nat. Nanotechnol. 15, 398–405 (2020).
For recent COVID-19 updates and information, please click here