BMEII Imaging Science programs work to improve diagnostics and treatment effectiveness by developing state-of-the-art imaging acquisition and processing techniques.
Our imaging programs are focused on applications in neuroimaging, cancer & body imaging, cardiovascular/cardiac imaging and immunoimaging. The Clinical Trials Unit develops imaging endpoints for multicenter clinics and the Imaging Research Warehouse integrates imaging with electronic health records.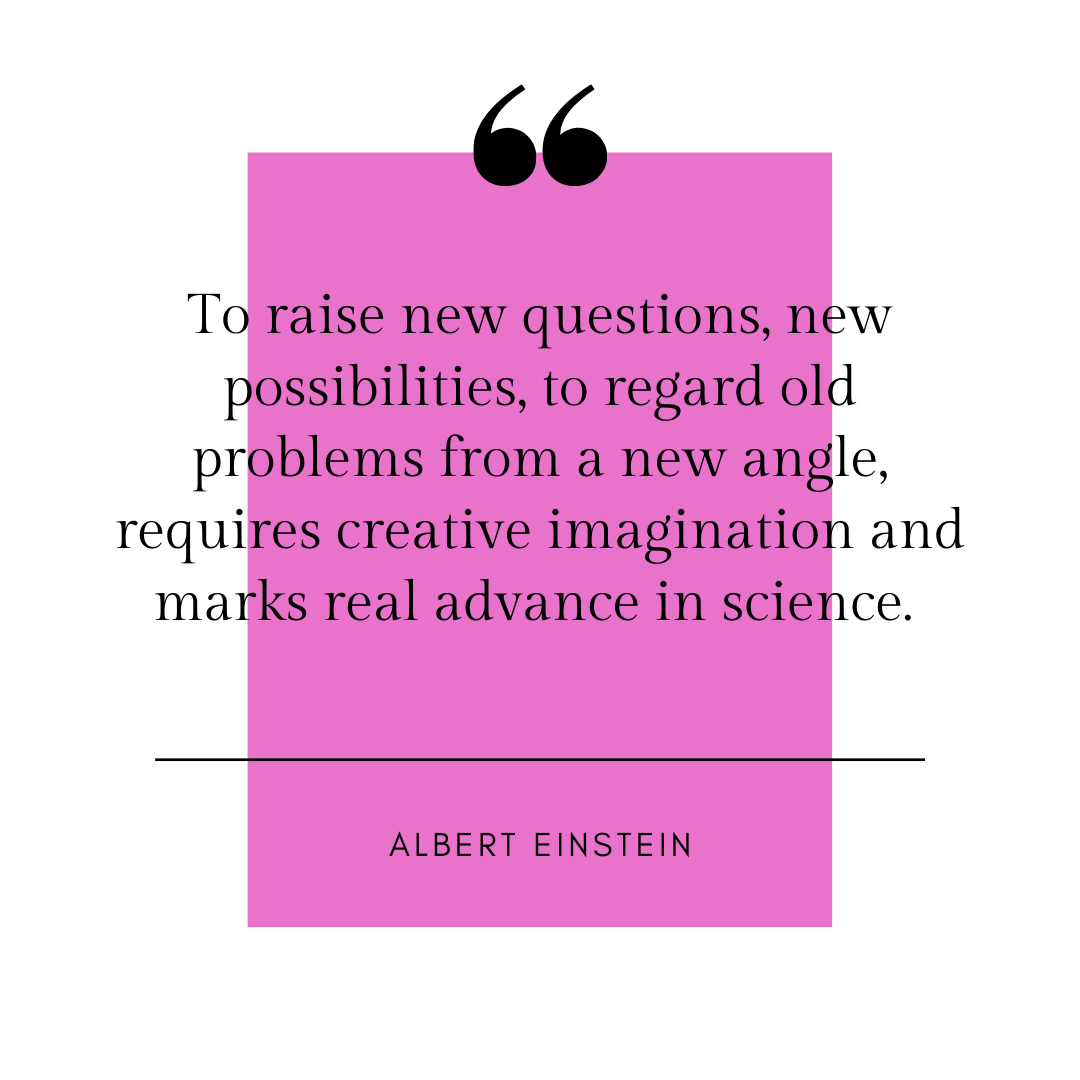 Neuroimaging
Employing cutting-edge imaging technology
to visualize the brain in unprecedented
details and through new filters.
Learn More
Cancer Imaging

Undertaking groundbreaking studies in the
use of imaging for the early detection and
treatment assessment of cancer
Learn More
Cardiovascular Imaging

Developing and using noninvasive imaging methods
that allow the early detection, prevention, and treatment
of cardiovascular disease
Learn More
Clinical Trials Unit

A modern hybrid between a contract research
organization and an imaging core
Learn More
Immuno-imaging

Visualizing the immune system with a
clinical approach to image immune response
using novel innovative probes
Learn More
Imaging Research Warehouse

A massive image database, developed by
BMEII, is the first of its kind in New York City
Learn More
Zahi A. Fayad, PhD, Director of Biomedical Engineering and Imaging Institute sits down with Thomas Fuchs, DrSc, Dean of Artificial Intelligence and Human Health to discuss powering medicine with technology and data science. Click the image to watch the video.
BMEII Director Zahi Fayad discusses the role of data science in medicine at the 2022 Aspen Ideas Festival. Click the image to watch the video.
Artificial intelligence–enabled rapid diagnosis of patients with COVID-19
Xueyan Mei, Hao-Chih Lee, […] Yang Yang
Nat Med (2020).
Probing myeloid cell dynamics in ischaemic heart disease by nanotracer hot-spot imaging
Max L. Senders, Anu E. Meerwaldt, ... Willem J. M. Mulder
Nat. Nanotechnol. 15, 398–405 (2020).
For recent COVID-19 updates and information, please click here