The future of Medicine will be shaped by the emergence of the next generation of biomedical engineering disciplines that leverage the exponential increase in data and combine it with the computational power to interrogate it, model it, visualize it, built it into machines, and to commercialize it for deployment.
Throughout Mount Sinai, there exist the seeds of a robust biomedical engineering research, design, translation, and entrepreneurship community. To these ends, the Translational and Molecular Imaging Institute (TMII) will be expanded and rebranded into a new BioMedical Engineering and Imaging Institute (BMEII)
BMEII will attracts field-leading faculty, develops unique research and training programs attracting the best medical and graduate students and young innovators, and generate new grants, intellectual property and novel opportunities in entrepreneurship for the Mount Sinai Health System. The BMEII at Mount Sinai is a center of excellence in innovation, training and entrepreneurship in the new fields critical to this transformation of Medicine in addition to the already existing strong imaging and nanomedicine programs within TMII. These new programs will be in: 1) Artificial Intelligence/machine learning (AI/ML); 2) Next generation medical technologies (devices, sensors, and robotics); and 3) Computer vision, virtual and augmented reality.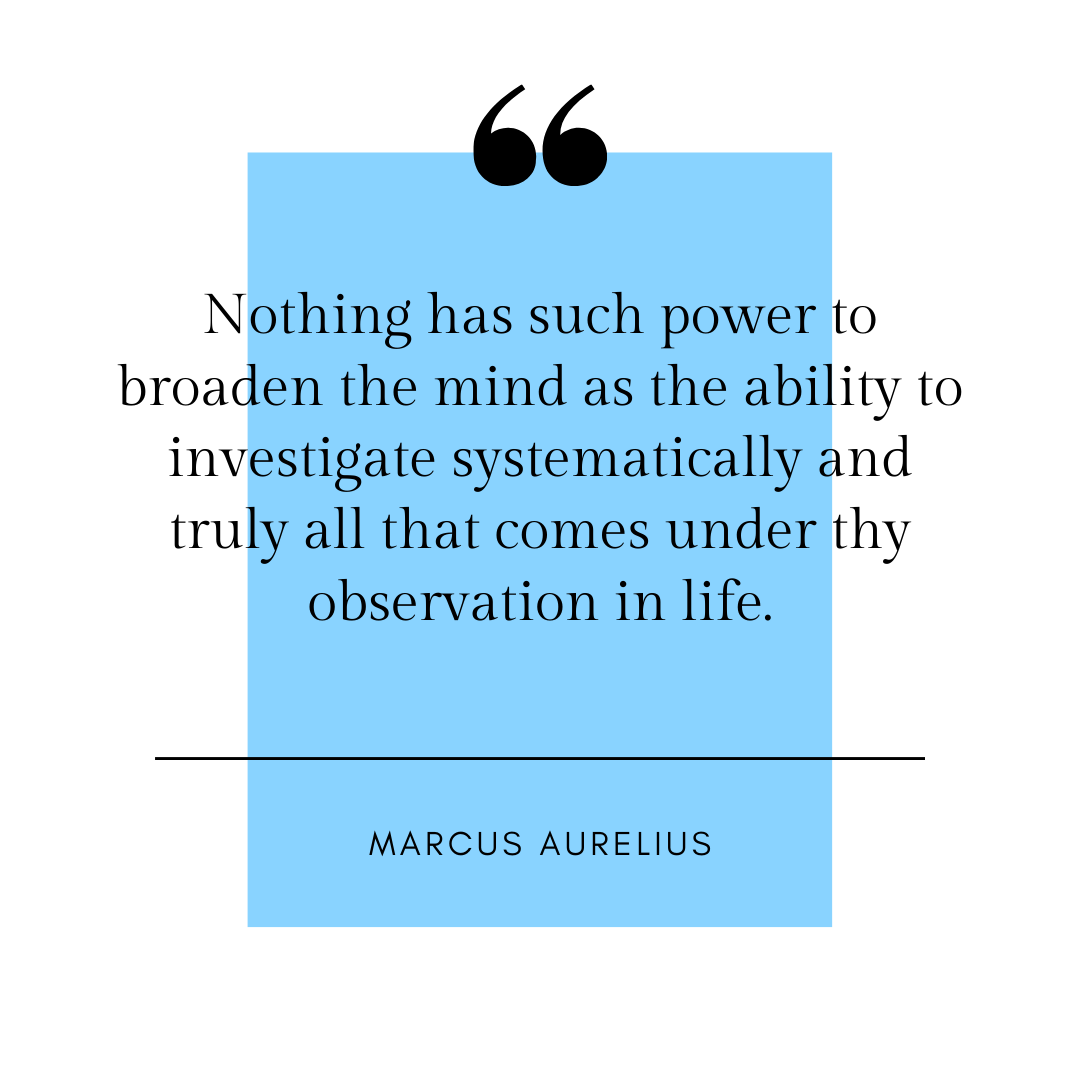 Nanomedicine
Research and technology development
at the atomic, molecular, or
macromolecular levels
Learn More
RF Coil Lab

The RF Coil Laboratory in BMEII was initially established in 2010. This fully equipped electronics lab is available for RF coil building and troubleshooting.
Learn More
Cardiovascular Imaging

Developing and using noninvasive imaging methods
that allow the early detection, prevention, and treatment
of cardiovascular disease
Learn More
Clinical Trials Unit

A modern hybrid between a contract research
organization and an imaging core
Learn More
Imaging Research Warehouse

A massive image database, developed by
BMEII, is the first of its kind in New York City
Learn More
Zahi A. Fayad, PhD, Director of Biomedical Engineering and Imaging Institute sits down with Thomas Fuchs, DrSc, Dean of Artificial Intelligence and Human Health to discuss powering medicine with technology and data science. Click the image to watch the video.
BMEII Director Zahi Fayad discusses the role of data science in medicine at the 2022 Aspen Ideas Festival. Click the image to watch the video.
Artificial intelligence–enabled rapid diagnosis of patients with COVID-19
Xueyan Mei, Hao-Chih Lee, […] Yang Yang
Nat Med (2020).
Probing myeloid cell dynamics in ischaemic heart disease by nanotracer hot-spot imaging
Max L. Senders, Anu E. Meerwaldt, ... Willem J. M. Mulder
Nat. Nanotechnol. 15, 398–405 (2020).
For recent COVID-19 updates and information, please click here