New Technology: Advances in Wearable Systems for Digital and Smart Health Care
Mount Sinai currently operates several wearable technology initiatives in fields ranging from cardiology to psychiatry. Among these is the Warrior Watch Study, which uses a Mount Sinai- developed app and wearable devices to study the impact of the COVID-19 pandemic on Mount Sinai staff and faculty.
Led by BMEII's Zahi Fayad, PhD, and his colleague, Robert Hirten, MD, the goals of this research are to understand the effect of COVID-19 on the psychological well-being of health care workers and learn how this stress can be relieved, preventing serious health issues. The study has
 also proven the ability of wearable devices to identify and predict COVID-19 infections in our employees prior to the onset of symptoms, as featured by CBS News, Forbes, and USA Today.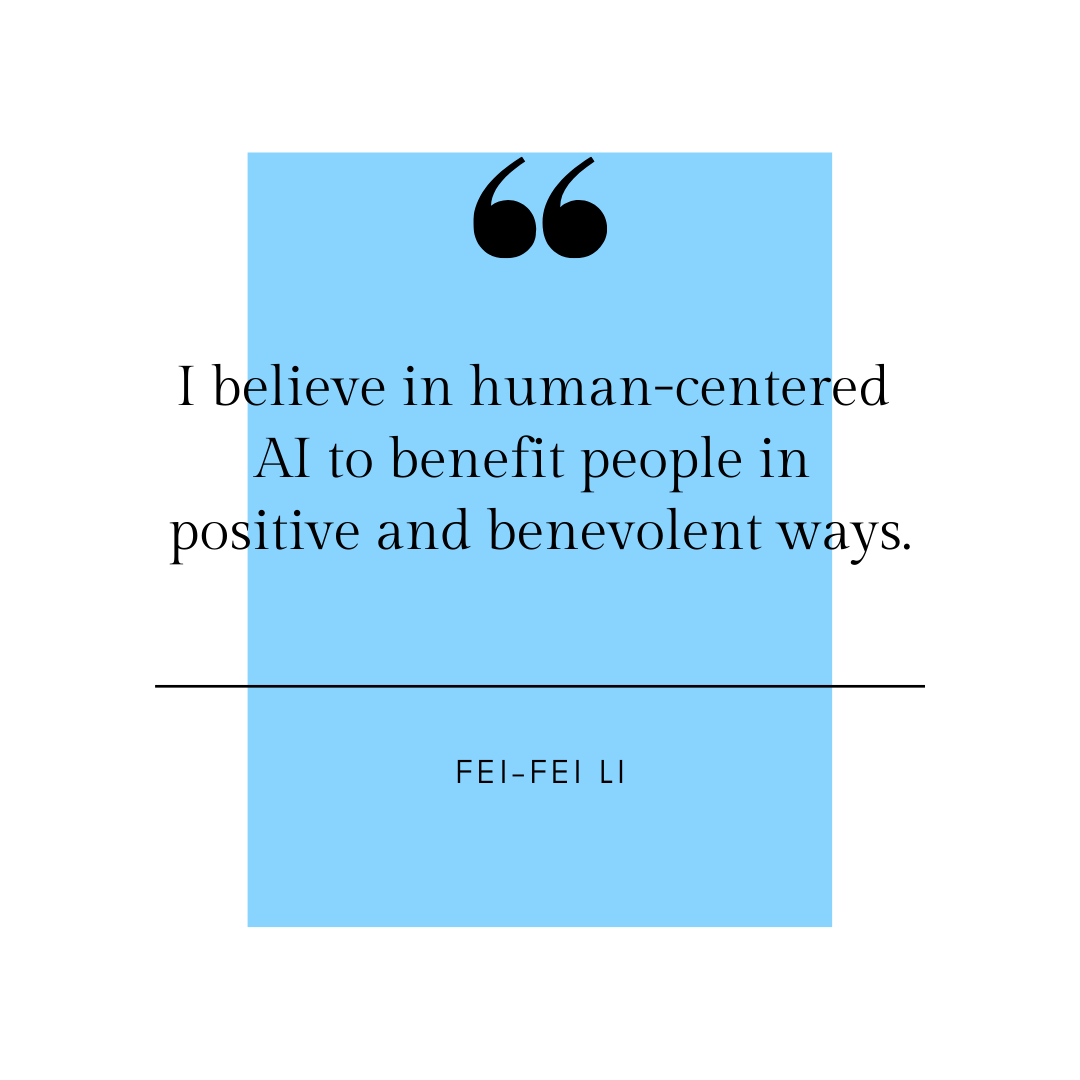 BMEII Director Dr. Fayad co-founded the Mount Sinai Clinical Intelligence Center (MSCIC), an initiative that aims to use predictive modeling to monitor COVID-19- related signs and symptoms in New York City's general population. He spearheaded and serves as principal investigator for the Warrior Watch Study, an investigation using wearable devices to monitor physiological signs of infection and stress (namely heart rate variability) in health care workers deployed during the COVID-19 pandemic.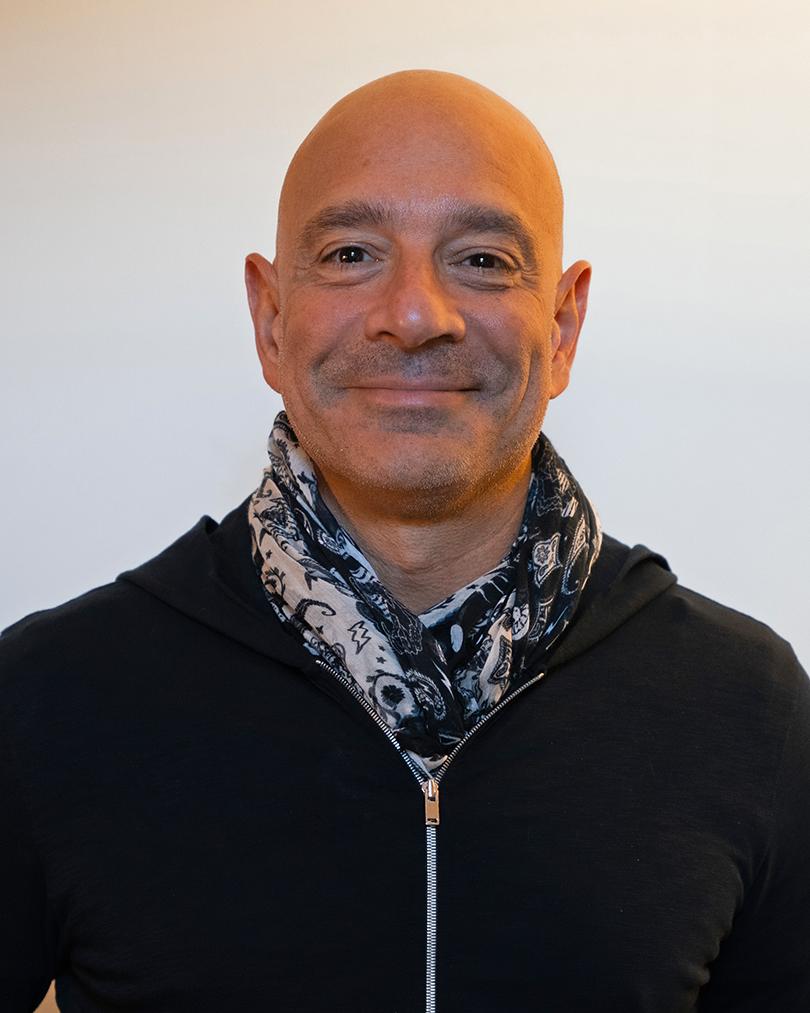 Dr. Yun Soung Kim is an Assistant Professor in the BioMedical Engineering and Imaging Institute at Icahn Mount Sinai. His research focuses on developing soft, stretchable, and wireless electronic sensors to enable accurate and objective monitoring of human health and behavior. Leveraging a wide range of emerging nanomanufacturing technologies, such as aerosol-jet printing, screen printing, and laser micromachining, Dr. Kim strives to translate the concept of smart medicine and human-machine interfaces into practical applications.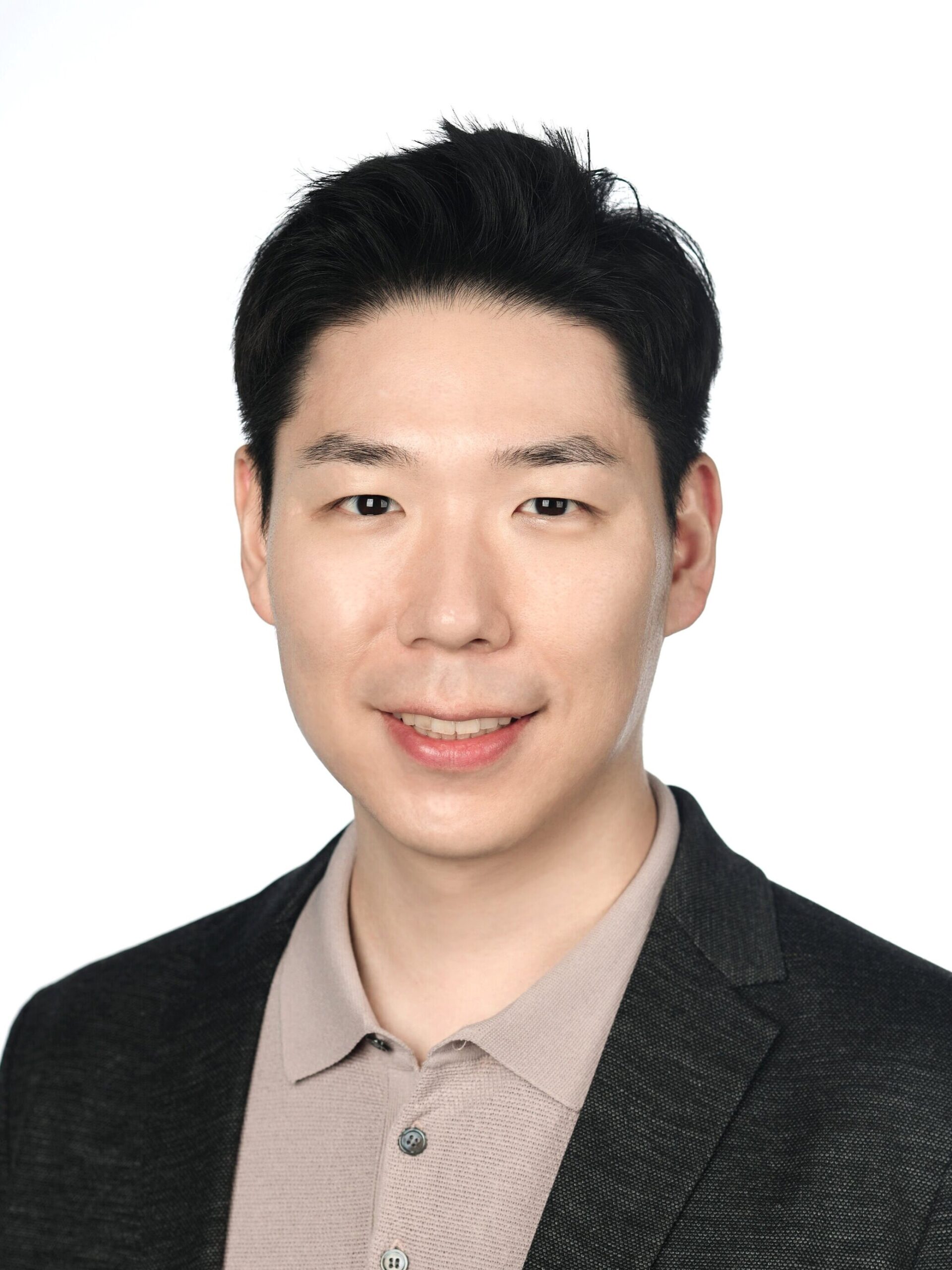 Nanofabrication: A New Class of Wearables 
Technology advancements enable nano/microfabrication of thin, stretchable electronics, which is a critical foundation for developing a new class of wearable platform. Standing at the unique intersection of materials, mechanics, bioengineering, and manufacturing, Skintronics technology could lead to innovative solutions to today's most demanding health problems, whether in the home or the clinic. This new type of wearable sensor can both solve multiple pain points in the clinic and inspire more comprehensive methods of patient care at home. For example, these devices can reduce skin irritation from traditional rigid sensors while patients are in the hospital, and can be used to provide continuous, objective measures of health remotely to enable early detection of symptoms related to respiratory and other diseases, indicating when to intervene.

A New Vision for Healthcare Monitoring 
Discoveries made at the BioMedical Engineering and Imaging Institute are improving the early detection and prediction of a number of challenges in our community, including cardiovascular disease, neurological conditions, cancer, and COVID-19. BMEII's leadership in advancing these digital systems in wearable and smart technology has the potential to develop a new blueprint for healthy living and targeted clinical care through the precise, and comfortable, collection and reporting on vital signs like heart rate variability, physical activity, and sleep. This type of technology could play a key role in solving today's most demanding health problems, addressing stress as it is detected in the heart, lungs, and other organs, and providing clinicians with a more comprehensive view of encompassing neurocognitive states and basic vitals.
Zahi A. Fayad, PhD, Director of Biomedical Engineering and Imaging Institute sits down with Thomas Fuchs, DrSc, Dean of Artificial Intelligence and Human Health to discuss powering medicine with technology and data science. Click the image to watch the video.
BMEII Director Zahi Fayad discusses the role of data science in medicine at the 2022 Aspen Ideas Festival. Click the image to watch the video.
Artificial intelligence–enabled rapid diagnosis of patients with COVID-19
Xueyan Mei, Hao-Chih Lee, […] Yang Yang
Nat Med (2020).
Probing myeloid cell dynamics in ischaemic heart disease by nanotracer hot-spot imaging
Max L. Senders, Anu E. Meerwaldt, ... Willem J. M. Mulder
Nat. Nanotechnol. 15, 398–405 (2020).
For recent COVID-19 updates and information, please click here