Our mission is centered around development, validation, translation and education of innovative technology in biomedical imaging to address both basic and clinical research problems and therefore improve human health.
A. Human and Large Animal  Facilities – CSM-SC2
1 . MR/PET (3T) Siemens mMR
2. 7T Siemens MR whole body scanner
3. 3T Siemens Skyra
4. 3T Siemens Prisma
5. PET/CT Siemens Biograph Vision (2)
6. Multidetector CT (MDCT) Siemens Somatom Definition Flash
7. 1.5T Siemens Aera
8. 1.5T Siemens Sola Fit
9. Siemens ACUSAN S3000 ARFI Ultrasound
10. Dual Source‐Dual Detector Siemens Force C T
11. "Mock" MR PSTNet
12. fMRI peripherals
13. Neuro Testing room
B. Small Animal Imaging Center – CSM‐SC1
1. 9.4T MR Bruker
2. 7.0T MR Bruker Biospec 70/30
3. Mediso nanoScan Micro PET/CT
4. Biophotonic IVIS-°©‐Spectrum
5. Micro Ultrasound Vevo 2100 VisualSonics
6. Near IR Frangioni imager
C. Nanomedicine and Radiochemistry Laboratories
1. Nanomedicine Laboratory
2. Radiochemistry Laboratory
D. Bioinformatics and Data Processing – CSM‐1st Floor.
1. Image Analysis Support.
2. BMEII XNAT.
3. Borg Queen Servers
4. DGX‐1 (Dexter)
5. Image reconstruction tools for PET and fast MR imaging
6. Mount Sinai Imaging Research Warehouse (IRW)
7. Web-Based DICOM Viewer for image assessment. If you are interested in this tool please email Valentin Fauveau at valentin[email protected] 
For more  information contact:
Zahi A. Fayad, PhD – Director, BMEII
[email protected]
(212) 824-8452
Christopher J. Cannistraci, MS – Director, Research Operations
[email protected]
(212) 824-8466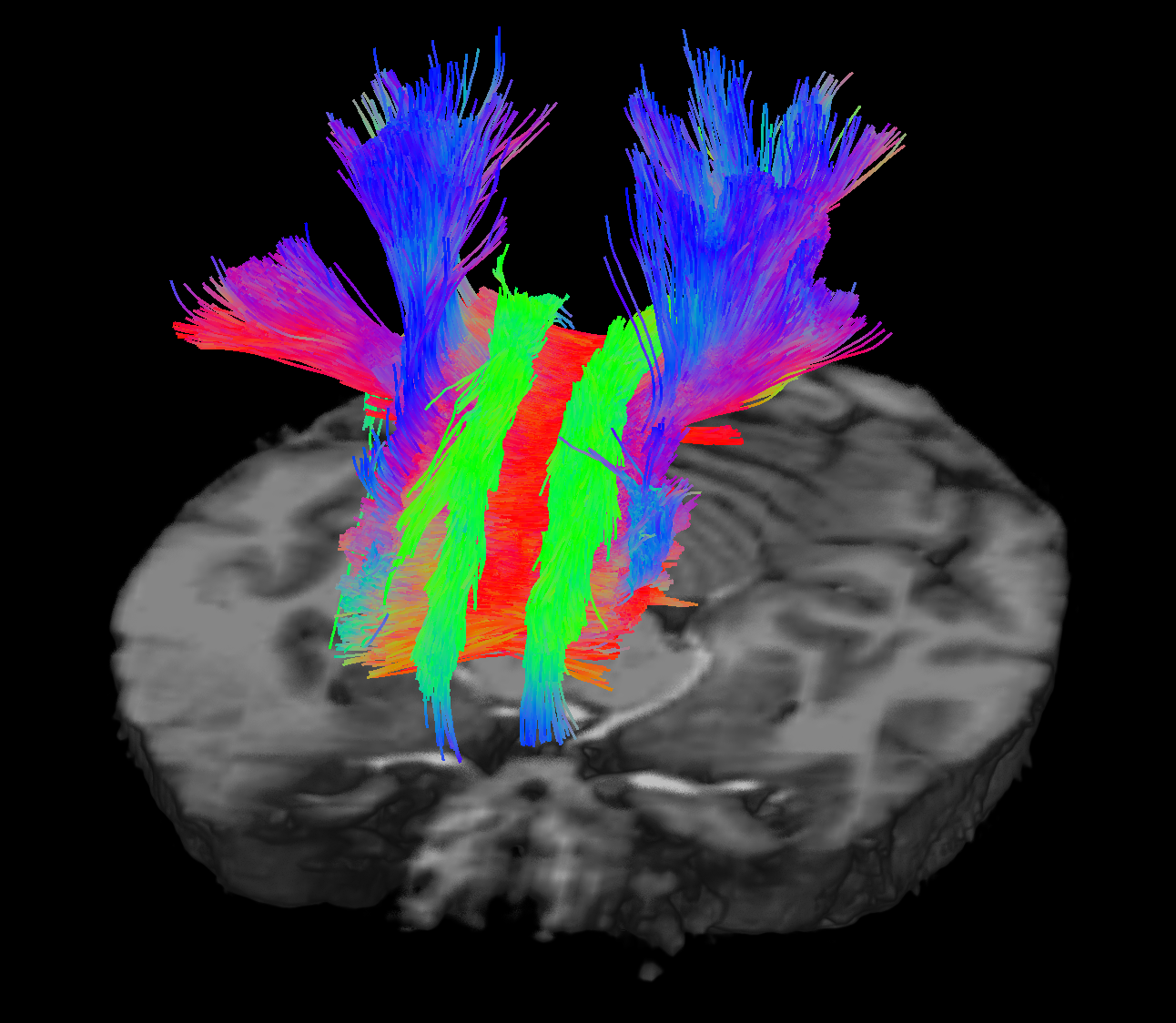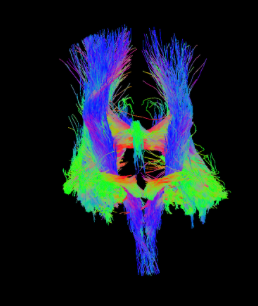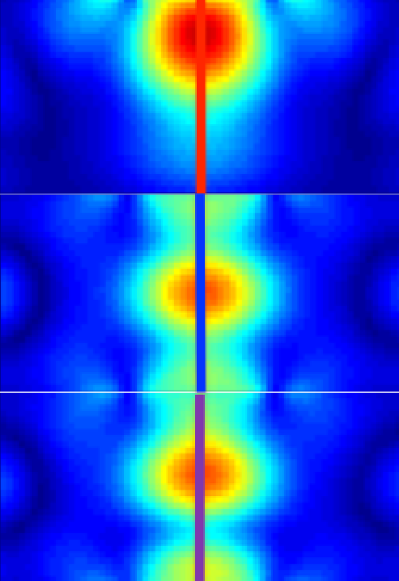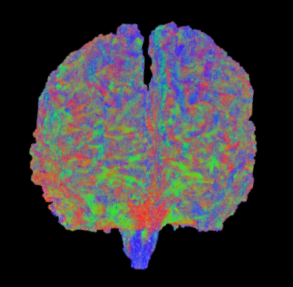 Zahi A. Fayad, PhD, Director of Biomedical Engineering and Imaging Institute sits down with Thomas Fuchs, DrSc, Dean of Artificial Intelligence and Human Health to discuss powering medicine with technology and data science. Click the image to watch the video.
BMEII Director Zahi Fayad discusses the role of data science in medicine at the 2022 Aspen Ideas Festival. Click the image to watch the video.
Artificial intelligence–enabled rapid diagnosis of patients with COVID-19
Xueyan Mei, Hao-Chih Lee, […] Yang Yang
Nat Med (2020).
Probing myeloid cell dynamics in ischaemic heart disease by nanotracer hot-spot imaging
Max L. Senders, Anu E. Meerwaldt, ... Willem J. M. Mulder
Nat. Nanotechnol. 15, 398–405 (2020).
For recent COVID-19 updates and information, please click here