The BioMedical Engineering and Imaging Institute (BMEII) focuses on the use of multimodality imaging for brain, heart, and cancer research, along with research in nanomedicine for precision imaging and drug delivery. BMEII is composed of research groups in all aspects of imaging research.
We are located at the Leon and Norma Hess Center for Science and Medicine.  At BMEII, our team conducts cutting-edge research and accommodate the evolution of research platforms as new technologies emerge in the future.
Currently, the BioMedical Engineering and Imaging Institute has over 45 members with expertise in translational imaging research. BMEII is staffed to support all the image acquisition, image analysis, scheduling, and performance of experiments.
BMEII serves as a research catalyst for a new generation of translational and molecular imaging methodologies. BMEII applies and validates imaging modalities, in both preclinical basic science and clinical research settings.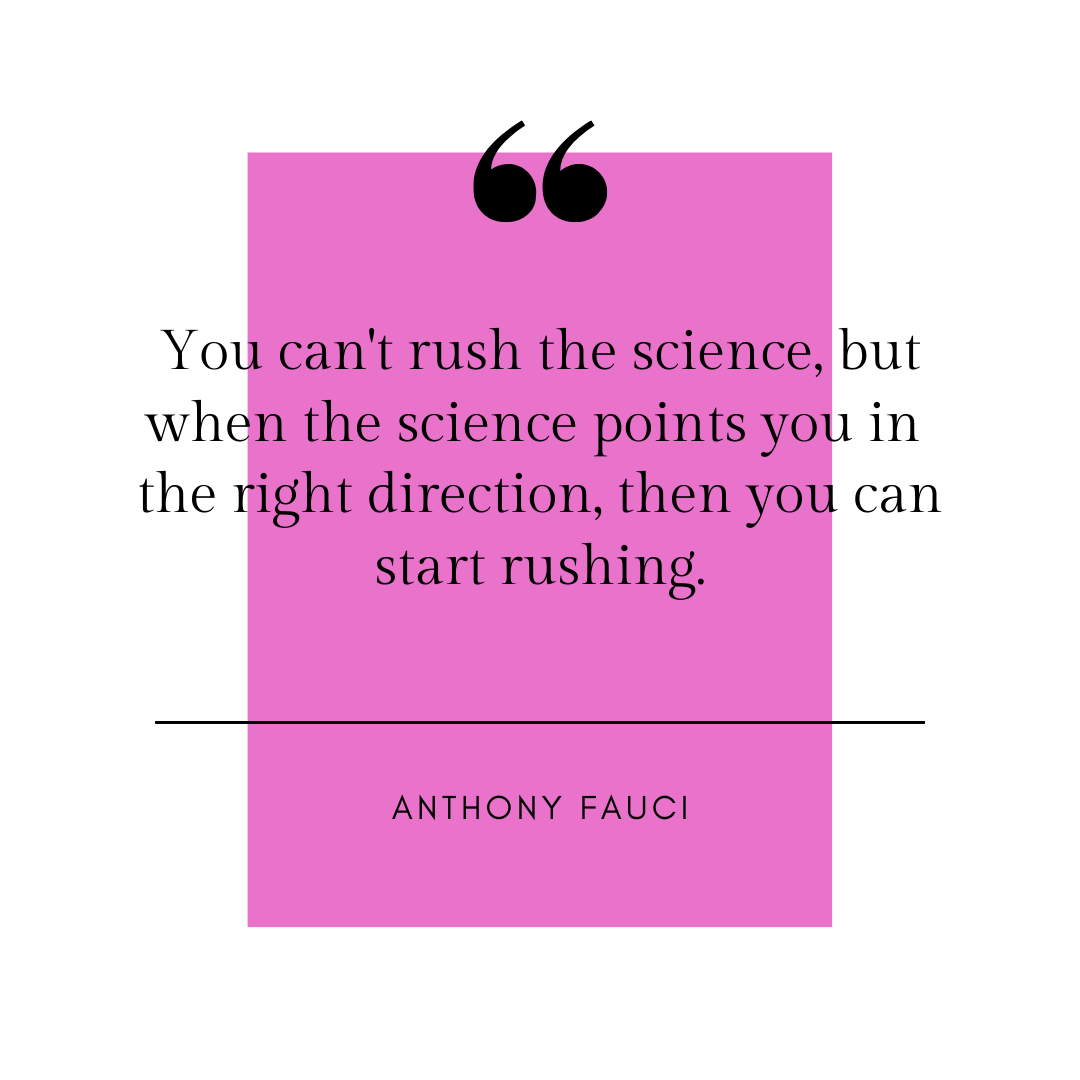 Message From The Director

Dr. Zahi A.Fayad serves as professor of Radiology and Medicine (Cardiology) at the Icahn School of Medicine at Mount Sinai and holds the Lucy G. Moses Professorship in Medical Imaging and Bioengineering.
Read More
Meet The Team
At BMEII, our team of medical experts research and develop the most advanced methods available to treat a wide range of patients.
Learn More
Diversity, Inclusion and Wellness

We promote an inclusive environment by improving the representation of a diverse workforce at all levels of our organization.
Learn More
Careers

Want to join our team and be on the cutting edge of research and innovation? We are always seeking talented individuals.
Learn More
Visit Us

Leon and Norma Hess Center for Science and Medicine, 1470 Madison Avenue (between 101st and 102nd St.)
Learn More
Zahi A. Fayad, PhD, Director of Biomedical Engineering and Imaging Institute sits down with Thomas Fuchs, DrSc, Dean of Artificial Intelligence and Human Health to discuss powering medicine with technology and data science. Click the image to watch the video.
BMEII Director Zahi Fayad discusses the role of data science in medicine at the 2022 Aspen Ideas Festival. Click the image to watch the video.
Artificial intelligence–enabled rapid diagnosis of patients with COVID-19
Xueyan Mei, Hao-Chih Lee, […] Yang Yang
Nat Med (2020).
Probing myeloid cell dynamics in ischaemic heart disease by nanotracer hot-spot imaging
Max L. Senders, Anu E. Meerwaldt, ... Willem J. M. Mulder
Nat. Nanotechnol. 15, 398–405 (2020).
For recent COVID-19 updates and information, please click here