The BioMedical Engineering and Imaging Institute (BMEII) is constantly striving to improve and inform. Our series "Zooming Towards Progress" focused on research and imaging in the age of Covid, and our Annual Symposium brings together the brightest minds in imaging and AI to share what they've learned.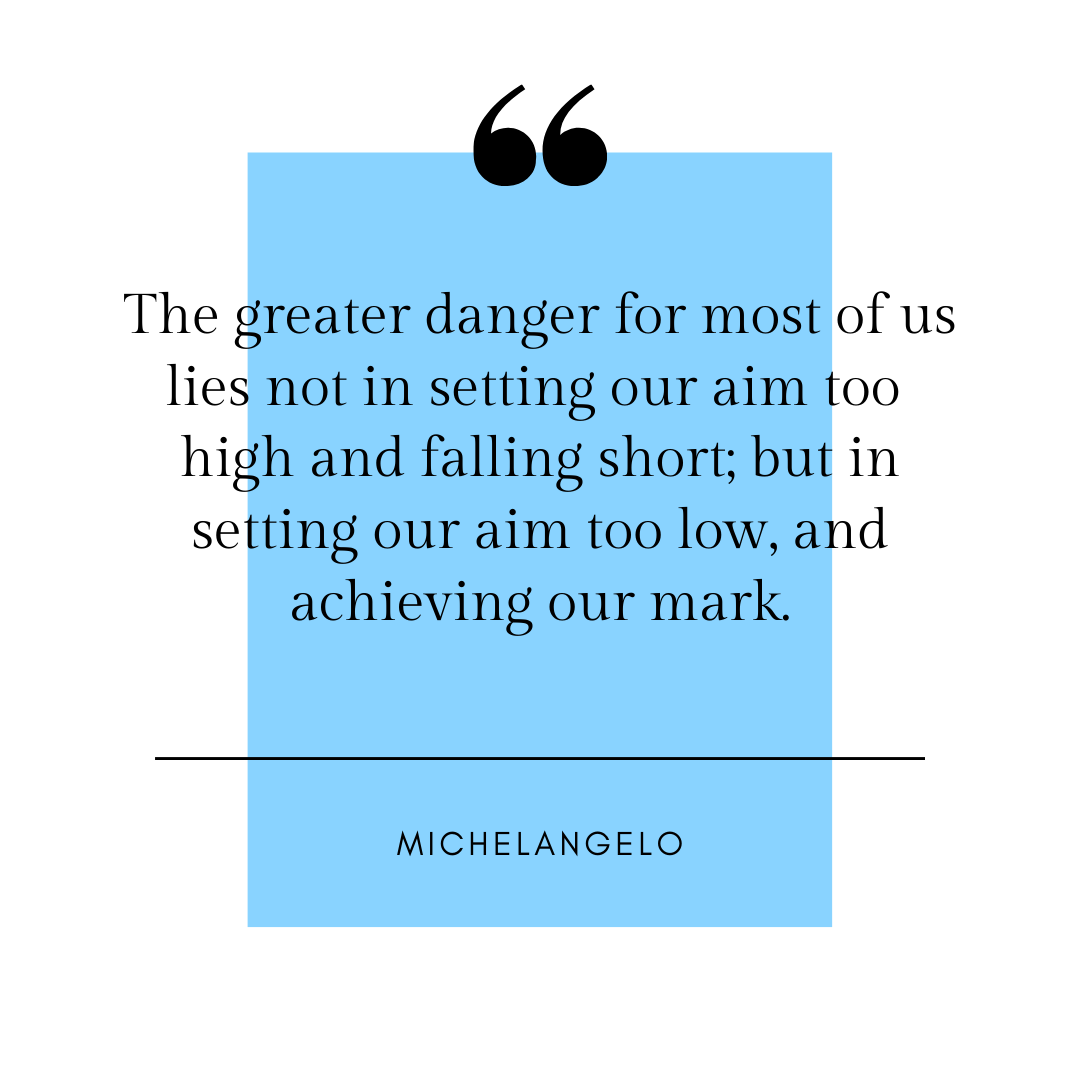 We proudly present our video series "Zooming Towards Progress", where the staff at BMEII discuss the latest advances in imaging and how it relates to the pandemic and other areas of study. Check back often as we post more videos in the coming weeks.
Below are the opening remarks to the last three Annual Symposiums. To view all the Symposium videos, click the button below.
Zahi A. Fayad, PhD, Director of Biomedical Engineering and Imaging Institute sits down with Thomas Fuchs, DrSc, Dean of Artificial Intelligence and Human Health to discuss powering medicine with technology and data science. Click the image to watch the video.
BMEII Director Zahi Fayad discusses the role of data science in medicine at the 2022 Aspen Ideas Festival. Click the image to watch the video.
Artificial intelligence–enabled rapid diagnosis of patients with COVID-19
Xueyan Mei, Hao-Chih Lee, […] Yang Yang
Nat Med (2020).
Probing myeloid cell dynamics in ischaemic heart disease by nanotracer hot-spot imaging
Max L. Senders, Anu E. Meerwaldt, ... Willem J. M. Mulder
Nat. Nanotechnol. 15, 398–405 (2020).
For recent COVID-19 updates and information, please click here