Despite many advances in targeted therapeutics and diagnostics, there is still a need for specific, effective therapies without side effects and mechanisms for early detection that ensure therapies have the best opportunity to be timely and effective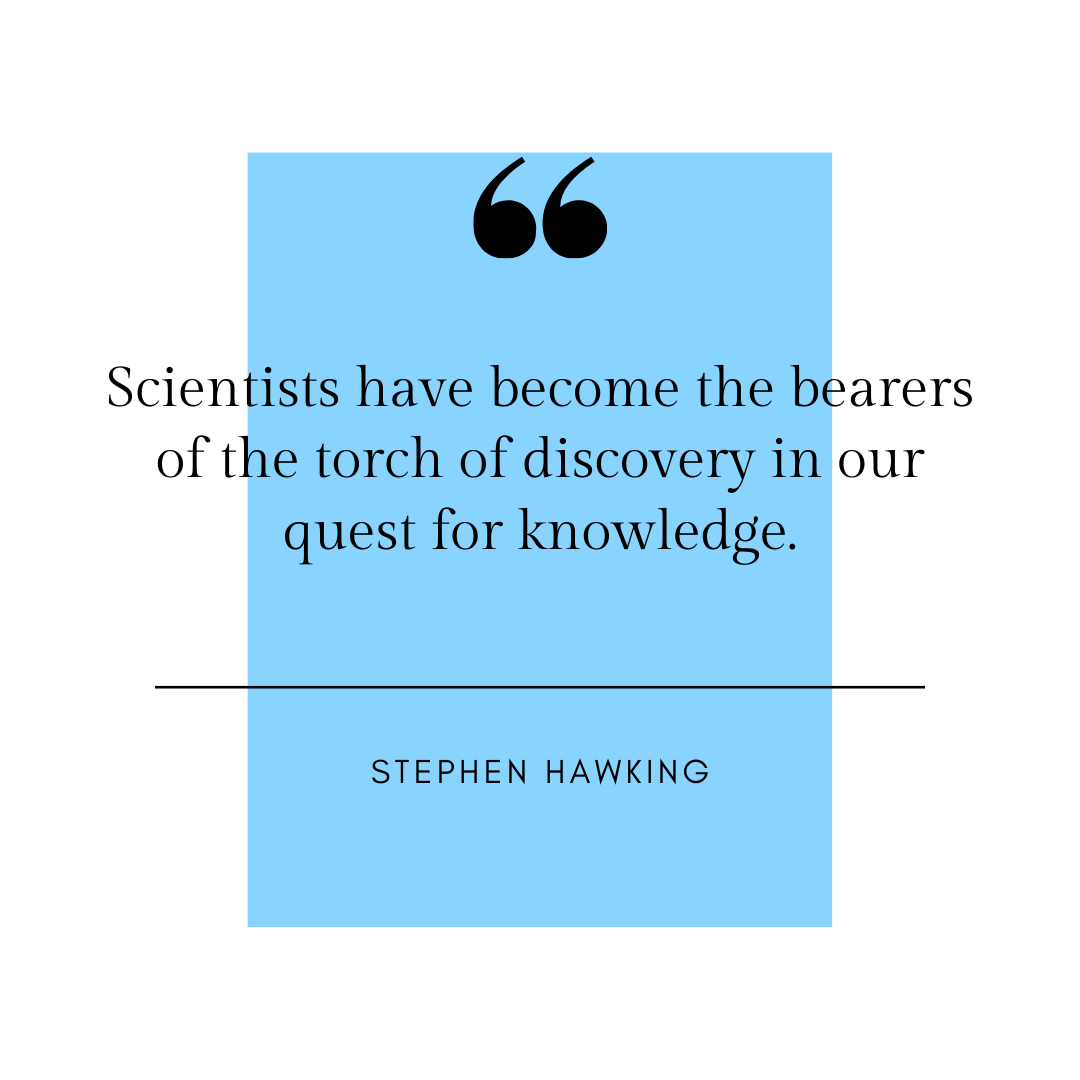 Empowering The
Immune System
Combatting disease with novel nanoimmunotherapeutics
that target trained immunity

Click for more information
Trained immunity, a de facto innate immune memory, describes the process by which innate immune system activation results in enhanced responsiveness to subsequent triggers. Trained immunity naturally occurs through mechanistic epigenetic and metabolic reprogramming of innate immune cells. Our research focuses on how this immunological phenomenon can be purposefully induced or downregulated using our novel nanoimmunotherapeutics, as an approach to treating maladies including cancer, bacterial/viral infection, cardiovascular diseases, autoimmune disorders, and allograft rejection in organ transplantation. Through widespread collaboration with other leading researchers in the cutting-edge field of trained immunity, we continue to explore therapy regimens in which our nanoimmunotherapeutics can lead to improved clinical outcomes.
Chemical Engineering Of Nanomaterials

Designing and producing libraries of
highly biocompatible nanomaterials
Click for more information
Design, synthesis, and characterization of our nanomaterials is the cornerstone of our research, group, and mission. Our lab has its origin story deeply intertwined with the field of nanomedicine, and we're proud of the contributions we've made towards pioneering its application for immunotherapy. Our designs include but are not limited to apoA-1-based nanobiologics, nanoemulsions, liposomes, drug-loaded block-copolymer micelles, and nanocrystal-core lipoproteins. We have established a nanobiologic library, which is used to develop tailored immunotherapeutics for cardiovascular diseases, cancer, and transplantation. Furthermore, with our in-house radiochemistry suite, we are able to perform radiolabeling of our nano-platforms, enabling non-invasive tracking and tracing of our nanomaterials.
Cardiovascular
Nanoimmunotherapy

Immunomodulation therapies to tackle the
most prominent range of clinical ailments
Click for more information
Atherosclerosis, a chronic disease of the large arteries, is one key underlying cause of myocardial infarction and stroke. Driven by cholesterol accumulation and subsequent inflammation in the vessel wall, atherosclerosis has historically been clinically treated by lipid-lowering treatments but remains a major threat to human health worldwide. Over the past 20 years, insights into cardiovascular immunopathology have opened up a range of potential therapeutic targets to reduce the risk of cardiovascular disease, which has shifted the focus from lipids to inflammation. Our lab has pioneered nanotechnology approaches to facilitate the specific targeting of innate immune cells. With continued research efforts focusing on this crucial and promising field, we believe our approaches can generate more effective immunomodulatory treatments to induce disease regression and prevent the recurrence of cardiovascular events.
Bridging the translational gap

In addition to mouse models, we focus strongly on translational research in large animals
Click for more information
While hundreds of nanomedicine studies are produced every year, very few formulations are clinically approved. This is partly due to an undue reliance on murine studies, which suffer from limited value in accurately predicting translational efficacy in humans. To combat this experimental hindrance, our lab established a translational nanomedicine program with large animal models, ranging from rabbits to swine to non-human primates. It involves scaling up production and testing while in the preclinical phase, which provides a unique framework in preparing for clinical studies. In combination with access to clinical scanners through the BioMedical Engineering and Imaging Institute, we have the unique privilege to study our therapies and probes in large animal models while performing imaging studies using some of the most advanced multimodality systems available.
Click to read
The BMEII program in Nanomedicine began in 2006 under the direction of Dr. Willem Mulder. After Dr. Mulder returned to the Netherlands in 2021, his former trainees Bram Teunissen, PhD and Mandy van Leent, MD assumed roles as co-Directors of the lab under the supervision of BMEII Director Zahi Fayad, PhD. In 2023, Dr. van Leent shifted to the Cardiovascular group as her research became more aligned in this area. By combining expertise in chemistry, imaging, and immunology, the Nanomedicine lab creates nanomaterials to study and treat a variety of medical conditions, including cancer, cardiovascular disease, and organ transplant rejection.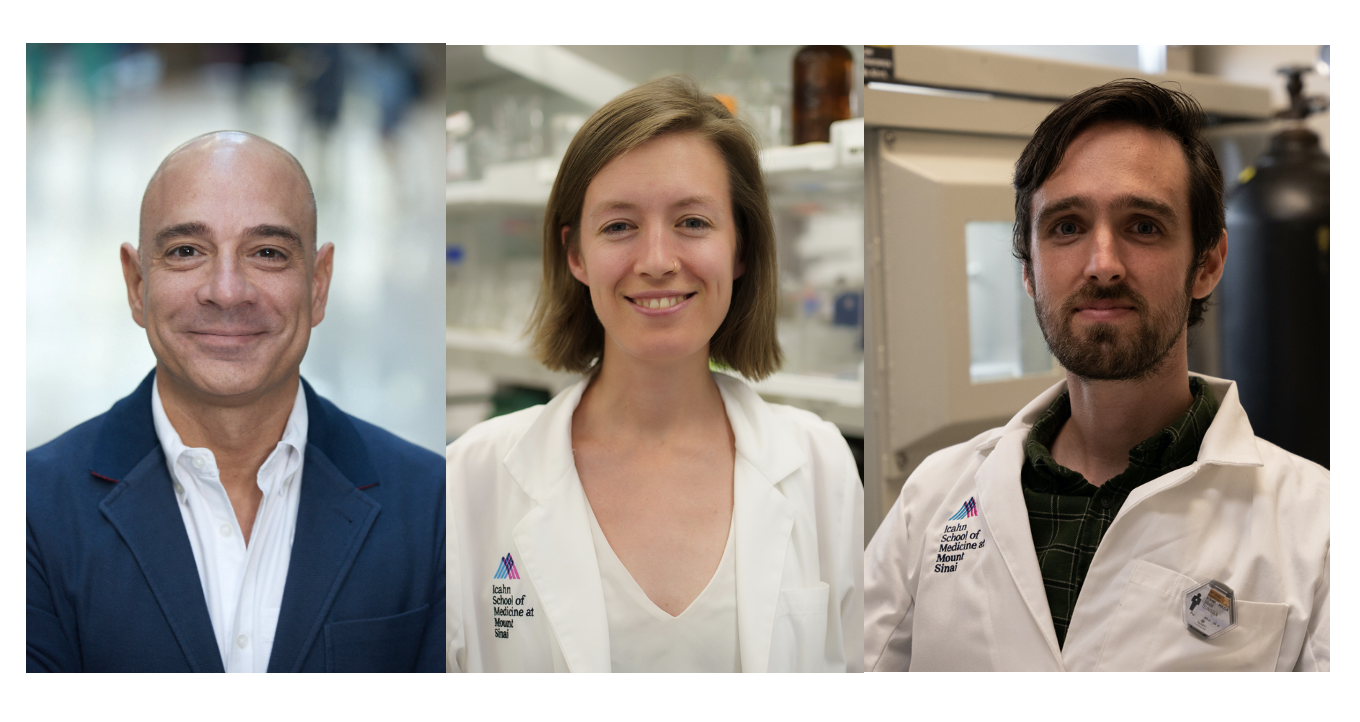 Zahi A. Fayad, PhD, Director of Biomedical Engineering and Imaging Institute sits down with Thomas Fuchs, DrSc, Dean of Artificial Intelligence and Human Health to discuss powering medicine with technology and data science. Click the image to watch the video.
BMEII Director Zahi Fayad discusses the role of data science in medicine at the 2022 Aspen Ideas Festival. Click the image to watch the video.
Artificial intelligence–enabled rapid diagnosis of patients with COVID-19
Xueyan Mei, Hao-Chih Lee, […] Yang Yang
Nat Med (2020).
Probing myeloid cell dynamics in ischaemic heart disease by nanotracer hot-spot imaging
Max L. Senders, Anu E. Meerwaldt, ... Willem J. M. Mulder
Nat. Nanotechnol. 15, 398–405 (2020).
For recent COVID-19 updates and information, please click here