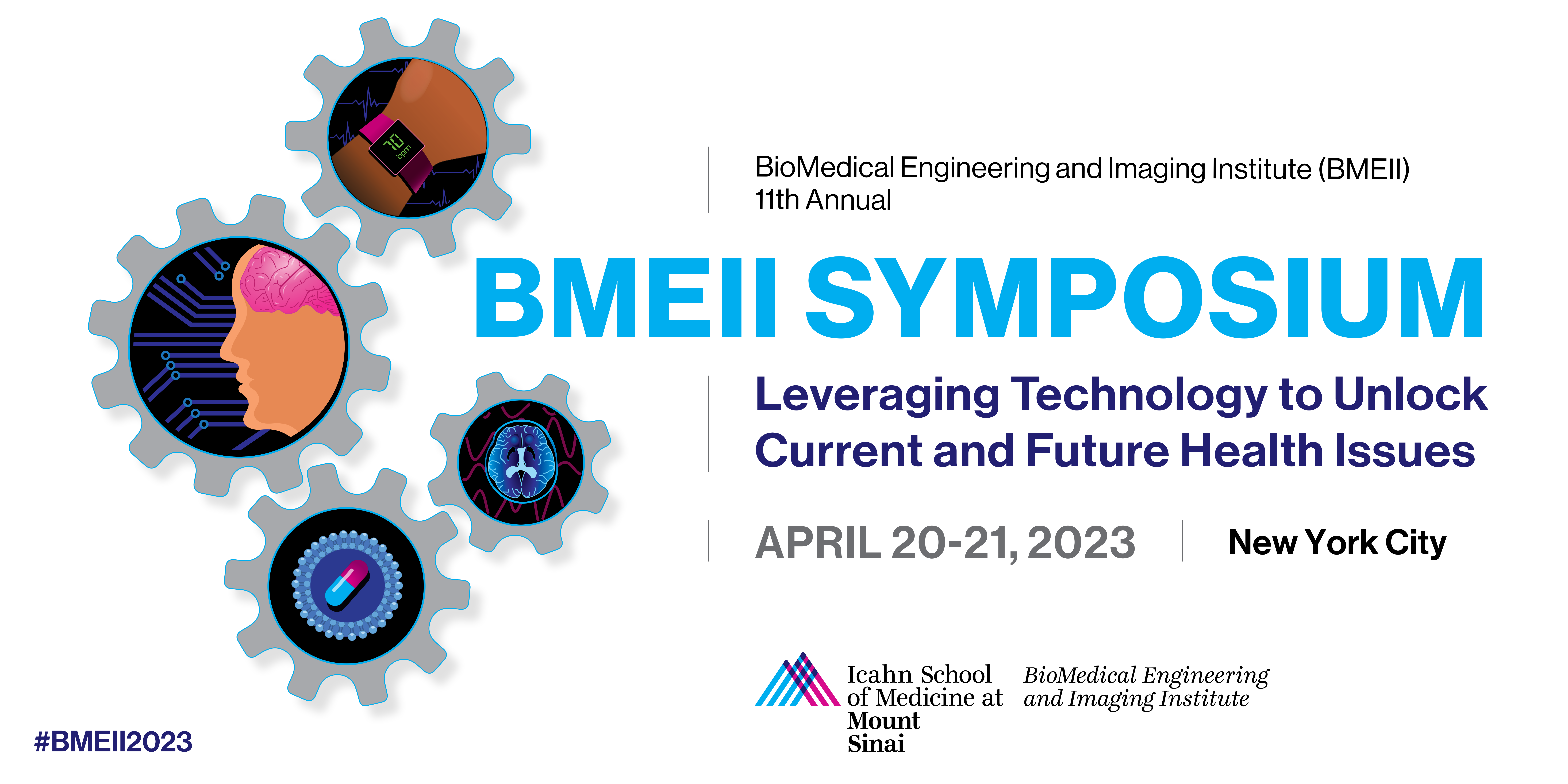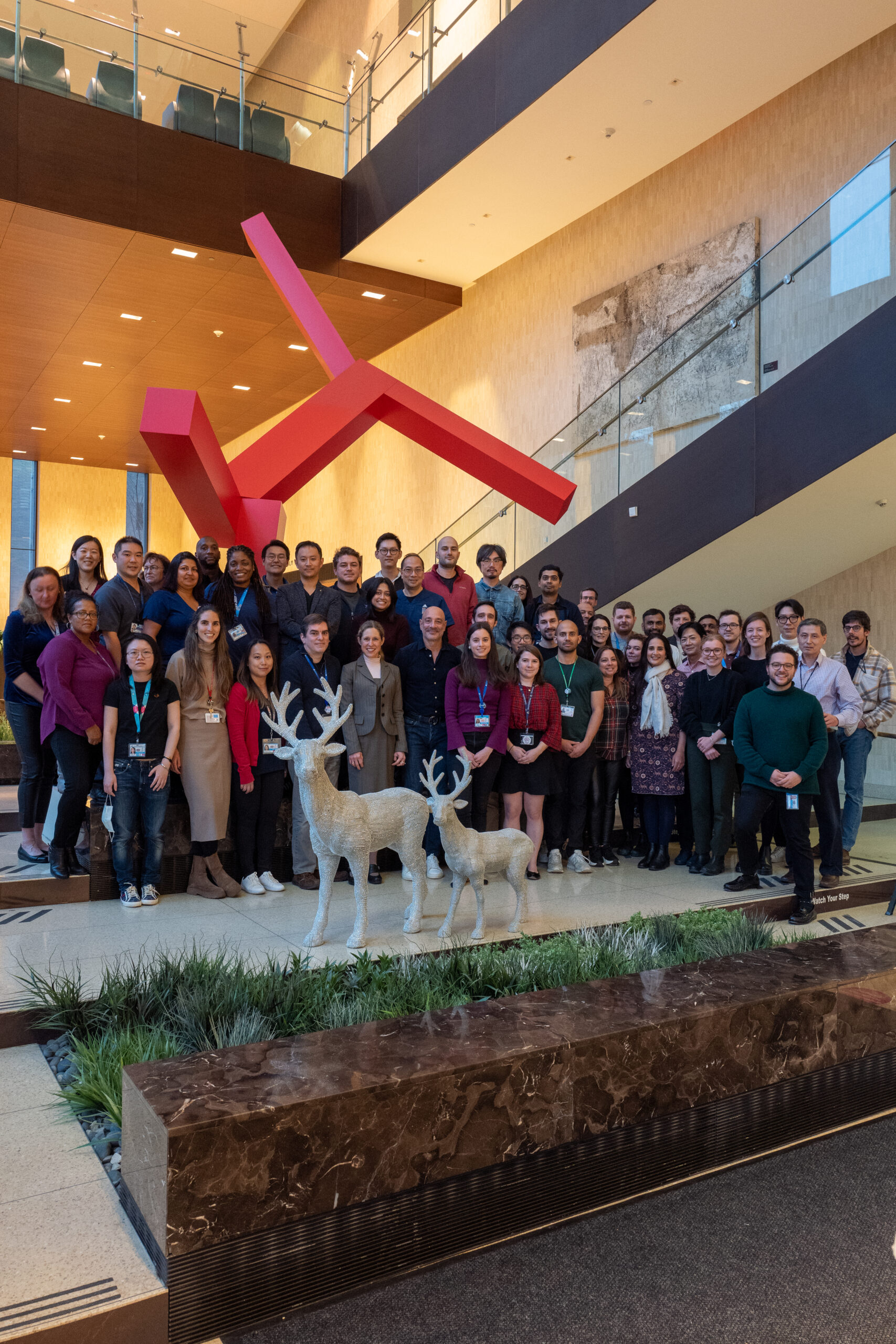 About Us
The BioMedical Engineering and Imaging Institute (BMEII) at the Icahn School of Medicine at Mount Sinai focuses on the use of multimodality imaging for brain, heart, and cancer research, along with research in nanomedicine for precision imaging and drug delivery. Our team conducts cutting edge research and serves as a research catalyst for a new generation of translational and molecular imaging methodologies to advance human health.
Now in its 11th  year, the BMEII Symposium highlights the multidisciplinary nature of our institute and facilitates exchanges between innovators across the globe in the areas of biomedical imaging, nanomedicine, artificial intelligence, and wearable technology.
Registration
To register for the event, please visit our Eventbrite page here. Note: All attendees must show proof of vaccination. 
 For sponsorship opportunities, please contact [email protected] and [email protected]

Call for Abstracts
In order to submit an abstract, you must register for the event. You will need to provide the 10 digit code of your ticket. Please use the provided abstract and submission form below. 
Call for abstracts will start shortly
Nanshu Lu, PhD
Cleveland Clinic
Dr. Nanshu Lu is the Frank and Kay Reese Professor at the University of Texas at Austin (UT). She received her B.Eng. with honors from Tsinghua University, Beijing, Ph.D. from Harvard University, and also Beckman Postdoctoral Fellowship at UIUC. Her research concerns the mechanics, materials, manufacture, and human / robot integration of soft electronics. She is an ASME Fellow and a Clarivate (Web of Science) highly cited researcher. She is currently an Associate Editor of Nano Letters and Journal of Applied Mechanics. She has been named MIT TR 35 and iCANX/ACS Nano Rising Star. She has received US NSF CAREER Award, US ONR and AFOSR Young Investigator Awards, 3M non-tenured faculty award, and the ASME 2022 Thomas J.R. Hughes Young Investigator Award. She has been selected as one of the five great innovators on campus and five world-changing women at UT. For more information, please visit Dr. Lu's research group webpage at https://sites.utexas.edu/nanshulu/ and follow her on Twitter: @nanshulu.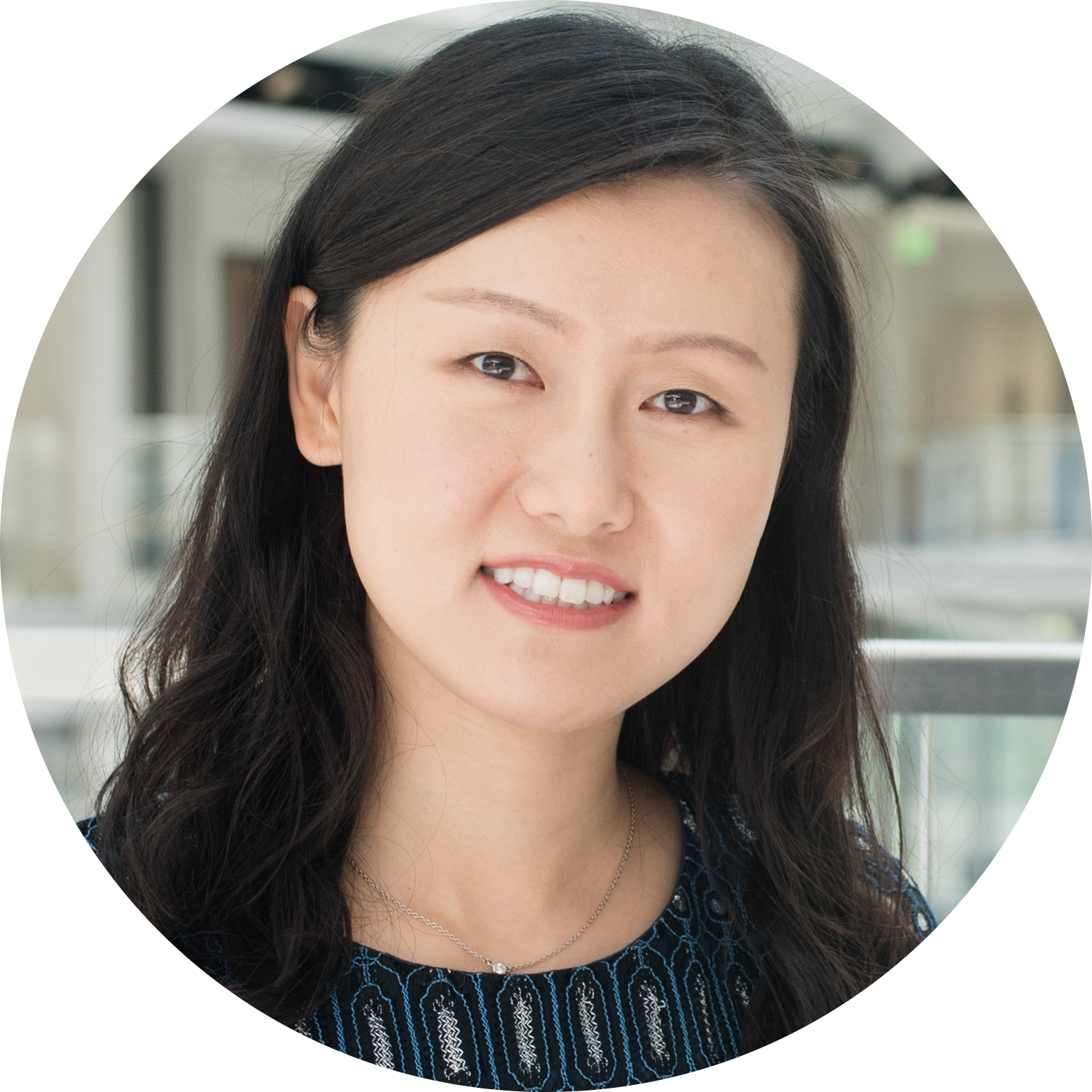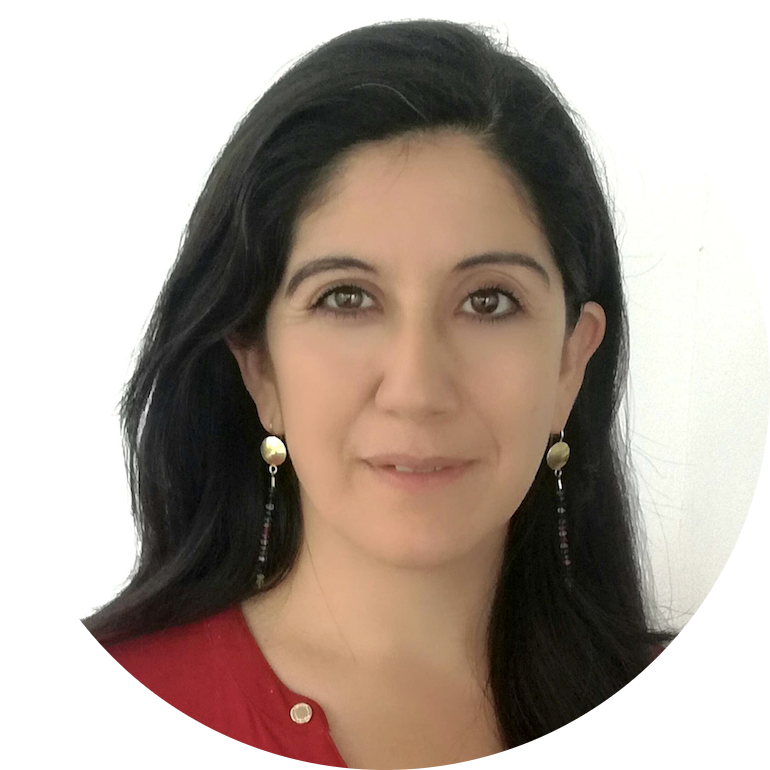 Claudia Prieto, PhD
King's College London, United Kingdom

Claudia Prieto is a researcher known for her work in the fields of Magnetic Resonance Imaging (MRI), Artificial Intelligence (AI), and Computer Vision. Her main research concerns include Undersampling, Image Quality, AI, Computer Vision and Compressed Sensing. She is best known for her work in Motion Corrected Compressed Sensing for Free-Breathing Dynamic Cardiac MRI, Whole-Heart Coronary MR Angiography with 2D Self-Navigated Image Reconstruction, and Artificial Intelligence-Based Cardiac MRI Reconstruction. Throughout her career, she has published primarily in the fields of Artificial Intelligence, Computer Vision, and Image Quality. In recent years, her research has focused on the themes of Magnetic Resonance Imaging, Artificial Intelligence, Imaging Phantom, T2 Mapping, Biomedical Engineering, and Internal Medicine.
Evis Sala, MD, PhD
University of Cambridge, United Kingdom

Evis Sala is a Professor of Radiology and Chair of Department of Radiology at Università Cattolica del Sacro Cuore and Fondazione Policlinico Universitario Agostino Gemelli IRCC, Rome. Italy. Previously she was the Professor of Oncological Imaging at the University of Cambridge, UK and co-led the Cancer Research UK Cambridge Centre Advanced Cancer Imaging and the Integrated Cancer Medicine Programs. From 2012 to 2018, she served as the Professor of Radiology at Weil Cornell Medical College and Chief of Body Imaging Service at Memorial Sloan Kettering Cancer Center in New York.
Dr Sala's research focuses on the development and validation of functional imaging biomarkers to rapidly evaluate treatment response using physiologic and metabolic tumour habitat imaging. Her research in the field of radiogenomics integrates quantitative imaging methods for evaluation of spatial and temporal tumour heterogeneity with genomics, proteomics and metabolomics. She is leading multiple research projects focusing on the development and implementation of artificial intelligence methods for image reconstruction, segmentation, and data integration.
Dr Sala is an outstanding educator, orator and mentor. In recognition for her contribution to education and research in oncological imaging she received the Radiology Society of North America (RSNA) Honoured Educator Award in 2014, 2017 and 2020. Her leadership extends to the most important international bodies in the field, as Honorary Member of RSNA, Fellow of the International Cancer Imaging Society, Fellow of the International Society for Magnetic Resonance in Medicine, Fellow of the European Society of Urogenital Radiology and Fellow of the Royal College of Physicians.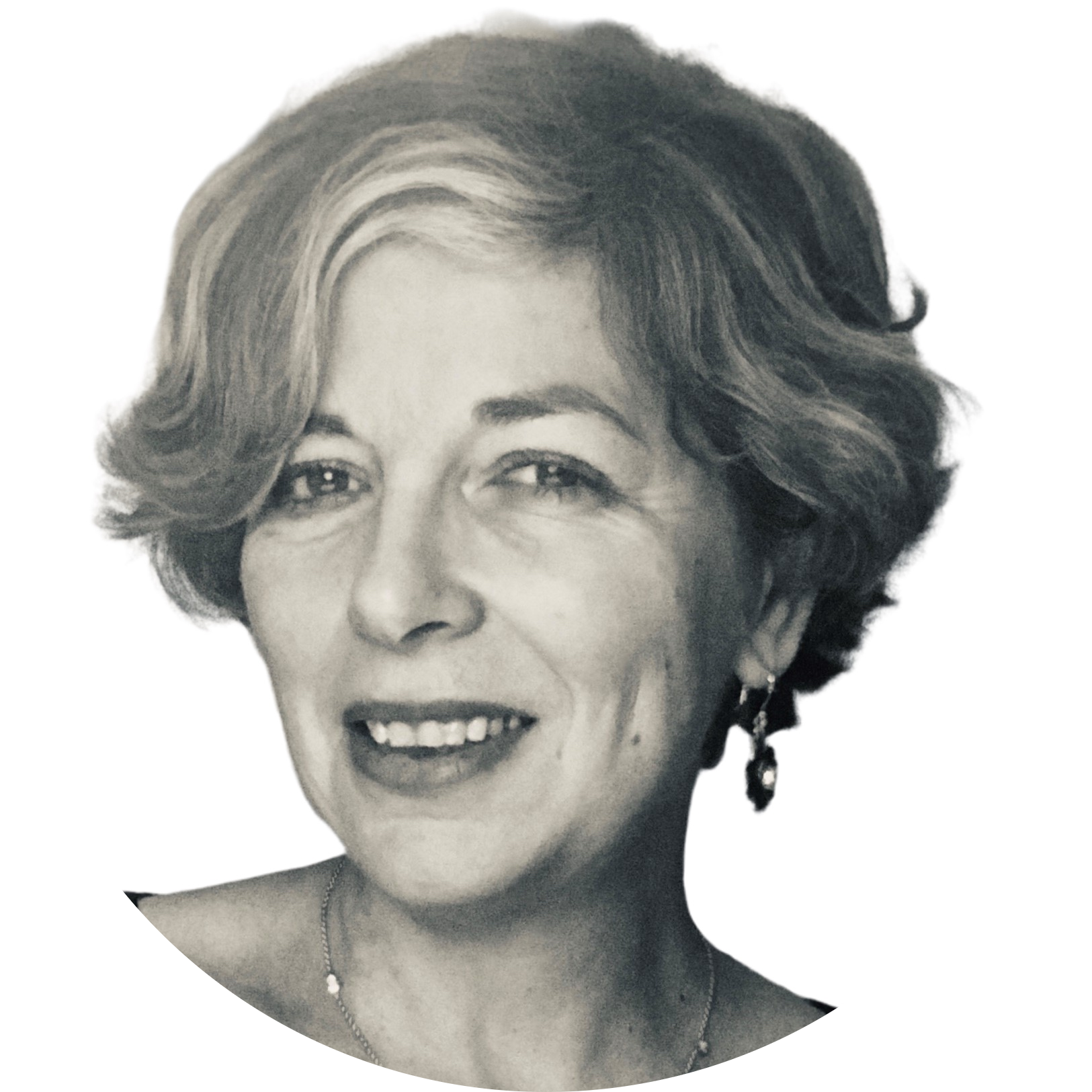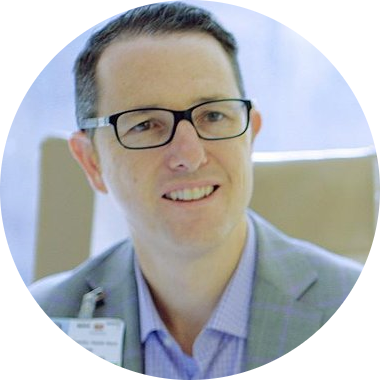 Brennan Spiegel, MD, MSHS
Cedars-Sinai, California

Dr. Brennan Spiegel is director of health services research for Cedars-Sinai, where he directs a multidisciplinary team that investigates how digital health technologies, including wearable biosensors, smartphone applications, and virtual reality can improve people's lives. His team developed one of largest and most widely documented healthcare VR program at Cedars-Sinai and helped to establish a new FDA-recognized field called medical extended reality, or "MXR" for short. Dr. Spiegel has published numerous books for medical and lay audiences and authored over 260 peer-reviewed articles. His digital health research has been featured by major media outlets, including the New York Times, Washington Post, and Wall Street Journal, among many others. Dr. Spiegel's research is funded by the NIH, PCORI, and the California Initiative to Advance Precision Medicine. His virtual reality research won the 2017 "Webby Award" for best technology on the internet, and in 2020 he published the book VRx: How Immersive Therapeutics Will Transform Medicine, which was named by Wired Magazine as one of the top 8 science books of 2020.
Lawrence Wald, PhD
Athinoula A. Martinos Center, Boston
Dr. Wald is a renowned expert in the field of high-field imaging of the brain. He has made significant contributions to the development of advanced imaging techniques, including the design and development of a 7 Tesla scanner and specialized coils for imaging human brain function. He has also been instrumental in the development of highly parallel phased array coils for use in both 3T and 7T scanners, and has made pioneering contributions to parallel transmit methods for B1+ mitigation in the head at 7T. Additionally, Dr. Wald has made important strides in the field of highly accelerated echo volume imaging, which has led to the development of new and more efficient imaging techniques. His work has been widely recognized and cited in the scientific community and has helped to push the boundaries of what is possible in the field of high-field imaging of the brain.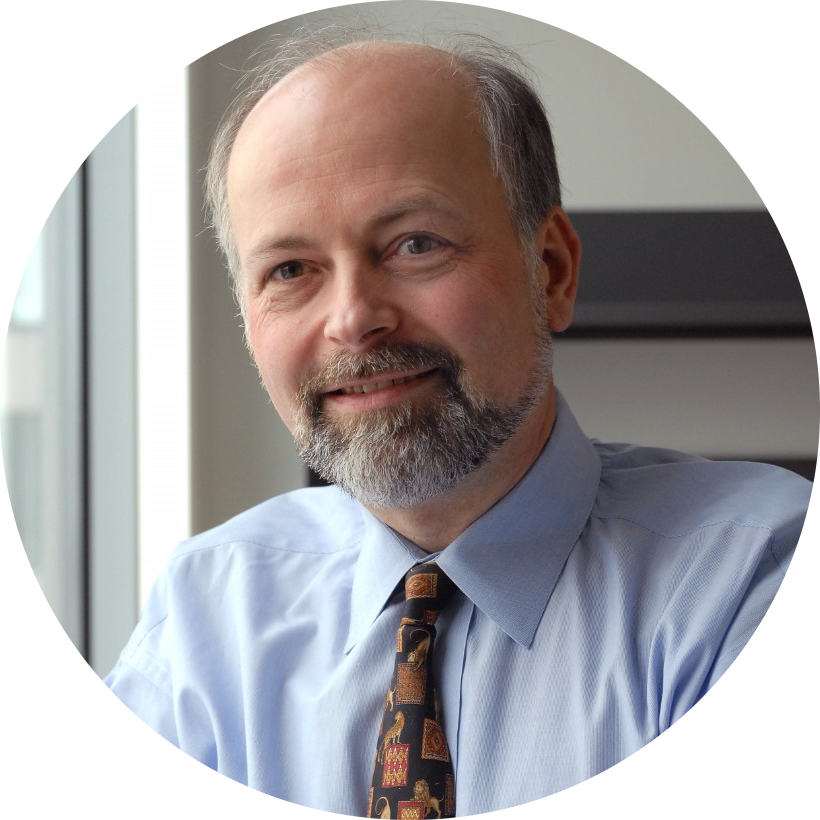 Ralph Weissleder

, PhD
Harvard University
Dr. Weissleder is the Thrall Professor Professor of Radiology at Harvard Medical School, Director of the Center for Systems Biology at Massachusetts General Hospital (MGH), and Attending Clinician (Interventional Radiology) at MGH. Dr. Weissleder is also Professor of System Biology and a faculty a member of the Department of Systems Biology at HMS and the Dana Farber Harvard Cancer Center. The focus of his research lab is to obtain a deeper understanding of human biology in health and disease, to translate new biological understanding into clinically useful diagnostics and to identify new therapeutic approaches and drug targets. His research has been translational and several of his developments have been licensed to companies and led to advanced clinical trials. He has published nearly 1,000 publications in peer reviewed journals (h-index 212) and has authored several textbooks. He is a member of the National Academy of Medicine, the  American Academy of Arts and Sciences, the National Academy of Inventors and the German Academy of Sciences (Leopoldina). Website: csb.mgh.harvard.edu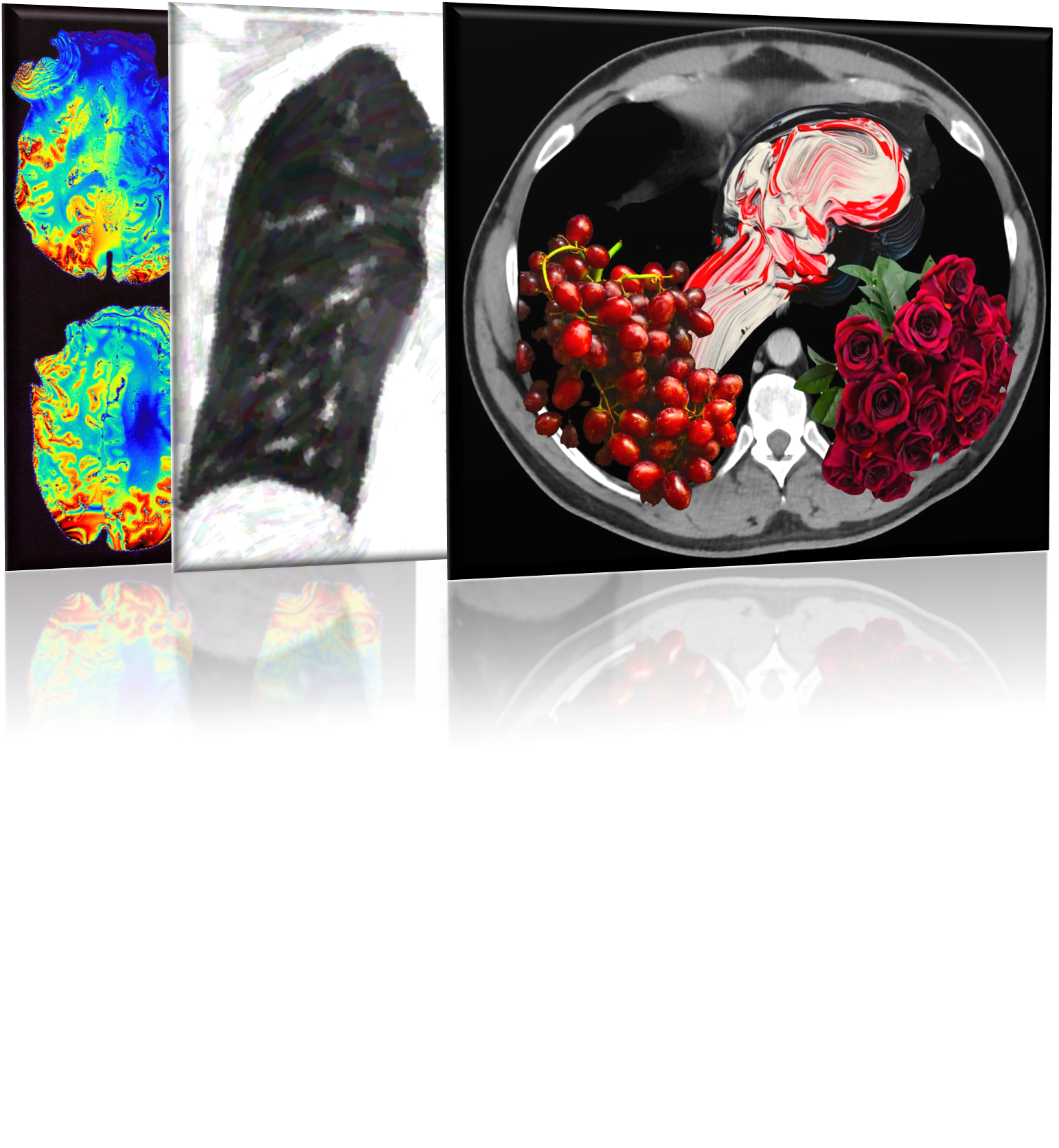 The kickoff event of the BMEII Symposium, Windows to Our Body, is an art exhibition featuring scientific art drawn from the creative expressions of scientists and trainees. All participants are encouraged to submit their work.

Deadline: March 1st, 2023 11:59 pm ET
Zahi A. Fayad, PhD, Director of Biomedical Engineering and Imaging Institute sits down with Thomas Fuchs, DrSc, Dean of Artificial Intelligence and Human Health to discuss powering medicine with technology and data science. Click the image to watch the video.
BMEII Director Zahi Fayad discusses the role of data science in medicine at the 2022 Aspen Ideas Festival. Click the image to watch the video.